COI: Add ONLY if Certificate of Insurance is required by building.
*Check with your building to see if they require a Certificate of Insurance (COI). Not all buildings do, however, if you do not request a COI and our delivery team gets turned away, you will be responsible for a re-delivery fee of $50.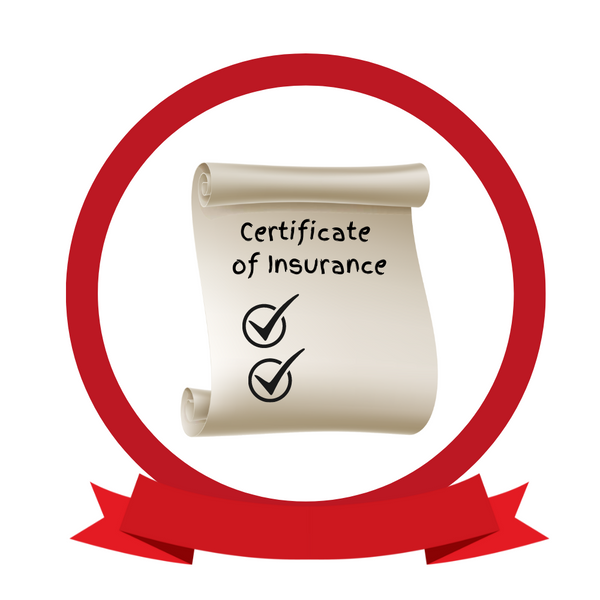 Description
All trees are premium Fraser Firs - the ultimate holiday tree with soft, dark green needles that have a silvery underside. Their strong, upward angled branches make them perfect for hanging ornaments, which is why they consistently have the best needle retention of all types of trees.
What's Included
1. FRASER FIR TREE:
Sizes available from 4ft to 30ft. Choose a size that best fits your home! All trees 12ft and over will automatically receive our Elite Service. 

2. TREE STAND & SKIRT:
A Cinco tree stand will be provided along with a decorative tree skirt.  All trees must be installed with our NYC TREES stand to ensure they are properly secured. 

3. DELIVERY & INSTALLATION*:
We offer complimentary delivery to Manhattan, Brooklyn, Queens, and the Bronx.  For addresses outside this area visit our Delivery & Policies for more information. Upon arrival, all trees receive a fresh cut before they are set in the stand. 

*Note: If outdoor installation is needed, please indicate when selecting your tree. Outdoor installation requires a special stand, sandbags, and tethering equipment.  Outdoor installation fees are as follows: